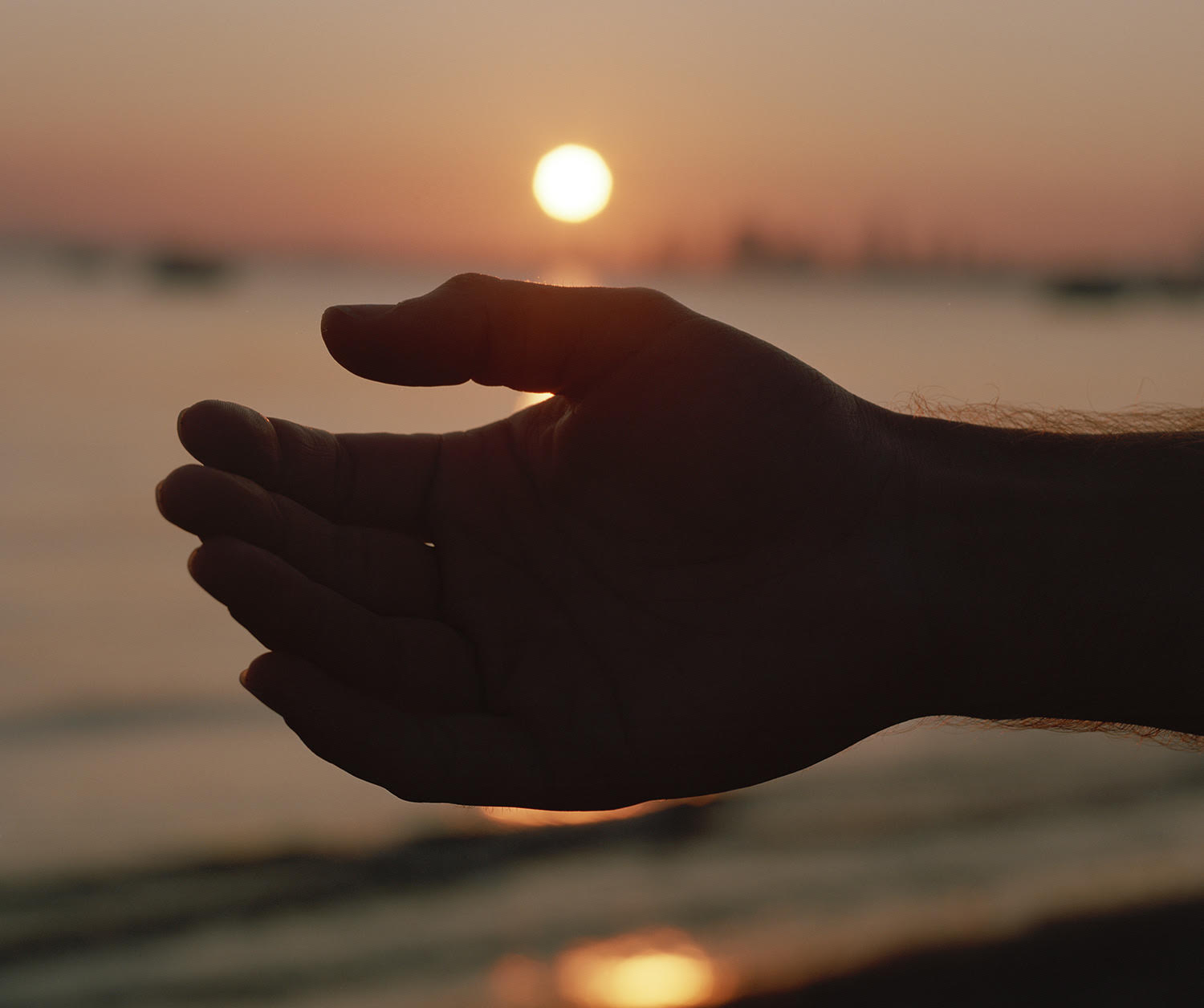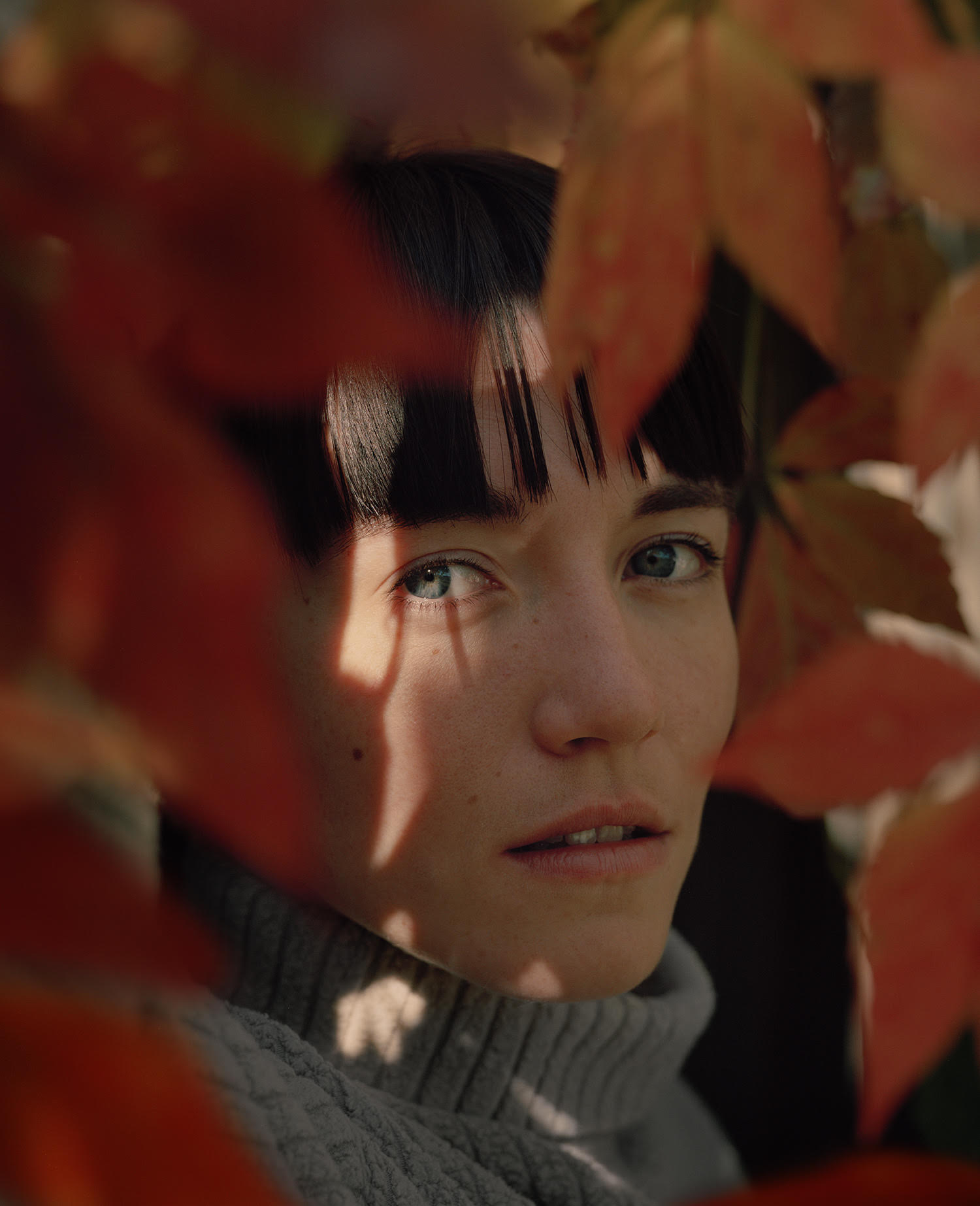 I have lived amongst the yuccas and coyotes of New Mexico. I have surfed with the craziest sons of bitches I have ever met during my time in Texas. I grew up on the outskirts of Toronto, ON, and lived half my life moving throughout America, with endless road trips, and faces of so many, dear human beings.

I see every photograph I take as a document; a document of a memory, a document of a person; a time and place, a feeling and a trace (of something that once was, something worth remembering).

I am creating and recreating a history of all that I am, with words, and images, so that I can remember beyond my memory, for a record of being.


Brendan George Ko is a visual storyteller that works in photography, video, installation, text, and sound. His work is about conveying a sense of experience through storytelling and describes the image as supplementary to the story it represents. In 2010, Ko received his BFA from Ontario College of Art & Design where he majored in photography, and in addition he practiced sculpture and curation. During his time in the Masters in Visual Arts programme at the University of Toronto his practice shifted into video and sound with the guidance of Kim Tomczak.