TF: How did you get into photography?




GR: In order to answer this question throughly, I have to give some context. I grew up as an only child in Dallas, Texas. Creativity wasn't really put at the forefront of my upbringing and I believe my parent didn't know how to nurture that part of my childhood. As a kid I spent a lot of time alone and I now realize how valuable that time was to learning how to get shit done by myself. Fast forwarding to my years in high school, conversations started to mainly be about College and security for the "future". At this point I hadn't picked up a camera and was sold on the idea of living a simple life without taking risks. I remember working part-time selling sneakers at Champs Sports when I enrolled in community college not knowing what the hell I wanted to do with my life. Around this time something magical happened with the way I started to see the world visually. To this day I can't fully explain why or how I got into photography I just know it was supernatural. I was sitting on a bunch of deadstock sneakers in my closet that I came to realize I didn't have a use for. I sold them and picked up a Canon T3i at the local Best buy. I became obsessed with the idea of making images and spent hours upon hours in front of my computer screen teaching myself how to use the tool and from that day on photography is the one and only thing in life that I haven't been able to let go of. It's the only way I can live and breathe and I thank God for it.
TF: Tell me about your series, "Sincerely, Neighbor".


GR: This photo essay is from a month long stay in Cambodia where I was photographing a few outreaches. It's funny that you asked me about this essay being that I made these photos over 2 years ago. I really haven't revisited them in awhile and as I look through them now I realize I just wanted to photograph Cambodia for the beauty it is. Nothing more and nothing less.


TF: Tell me about your series, "The Ears That Hears, The Eyes That See".
GR: What I thought was going to be two weeks in Cuba roaming the city with a camera became so much more than I could have ever imagined. Cuba is where my love for people began to take precedence in the process of image making. All I can say is that I've never met a group of people as strong, resilient, and loving then when I spent time in Havana.
TF: What is your favorite thing about documentary photography?









GR: Documentary photography can only be achieved through humbleness and pride for a space that you may know nothing about but must respect with all your soul. There's something about being the fly on the wall and allowing what's happening in front of you to unfold into whatever it wants to be. It has taught me how to let go and be more aware of the human condition and all the complexities that so often comes with.










TF: In what way do you think living in New York City has shaped and/or influenced the way you photograph?
GR: Man, New York city has been so good to me and I am forever indebted to it. I always tell people that the New York experience is the good, bad, and the ugly all together, you can't pick and choose what you want. Ultimately my love for black and white image making is one hundred percent due to the time I have spent here. There's something about the energy here that if maneuvered correctly can inspire you to do things you've never dreamt you could.

TF: If you could have any superpower, what would it be and why?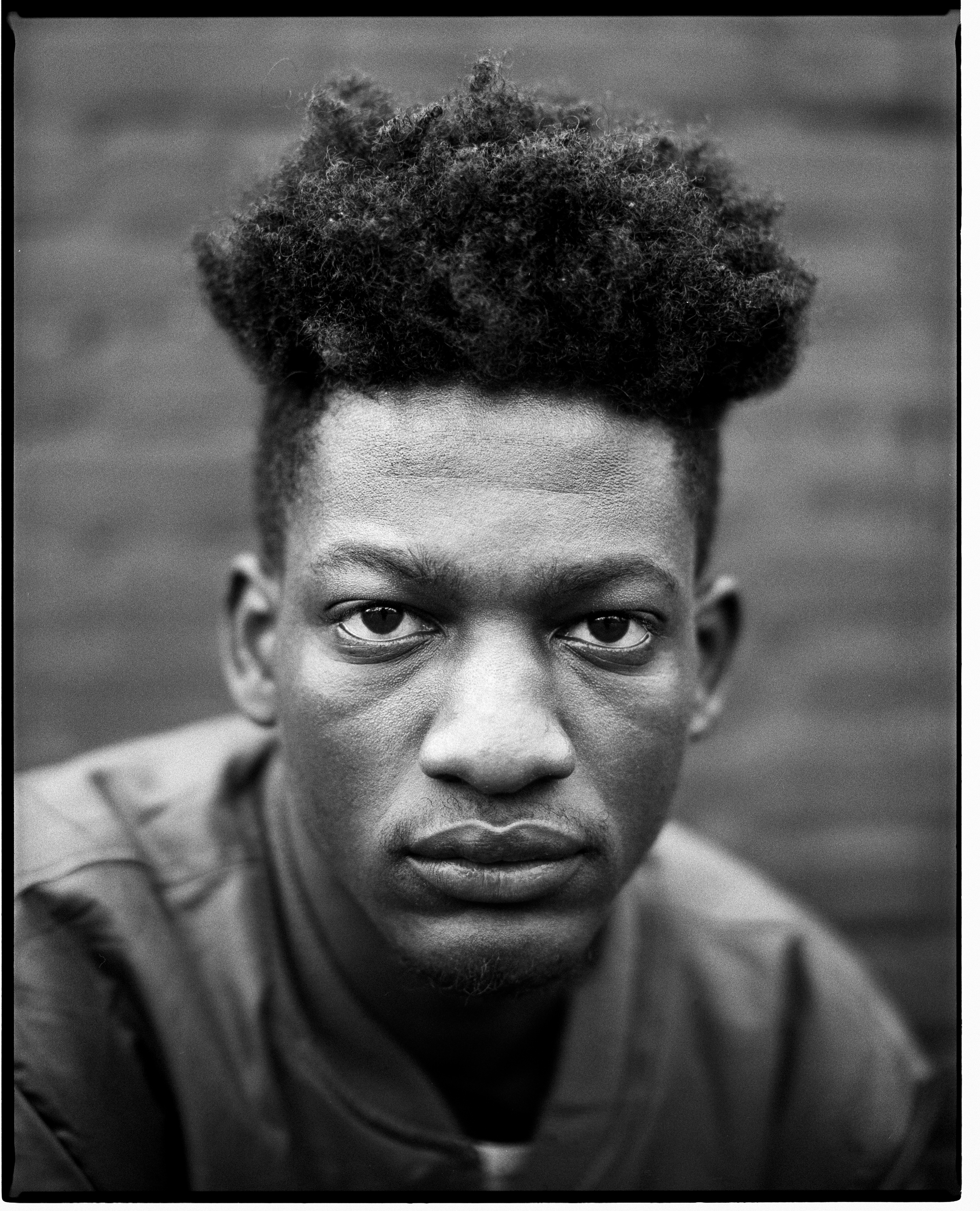 GR: EASY, I'd want to time travel! I jokingly always say I'd love to go back in time and photograph New York in the 70's and 80's. I honestly feel like that was New York in its prime. Also I think it was be life altering to go back and photograph my ancestors!








TF: Outside of photography, what are you interested in?
GR: I love this question because recently I have become hyper obsessive about photography and I've learn the hard way that it can be tough on your mind and your ability to create. With that being said I really enjoying making beats for myself, more specifically sampling old songs and seeing how I can flip them into something new. It gives my mind time to step away from all the over stuff happening in my life.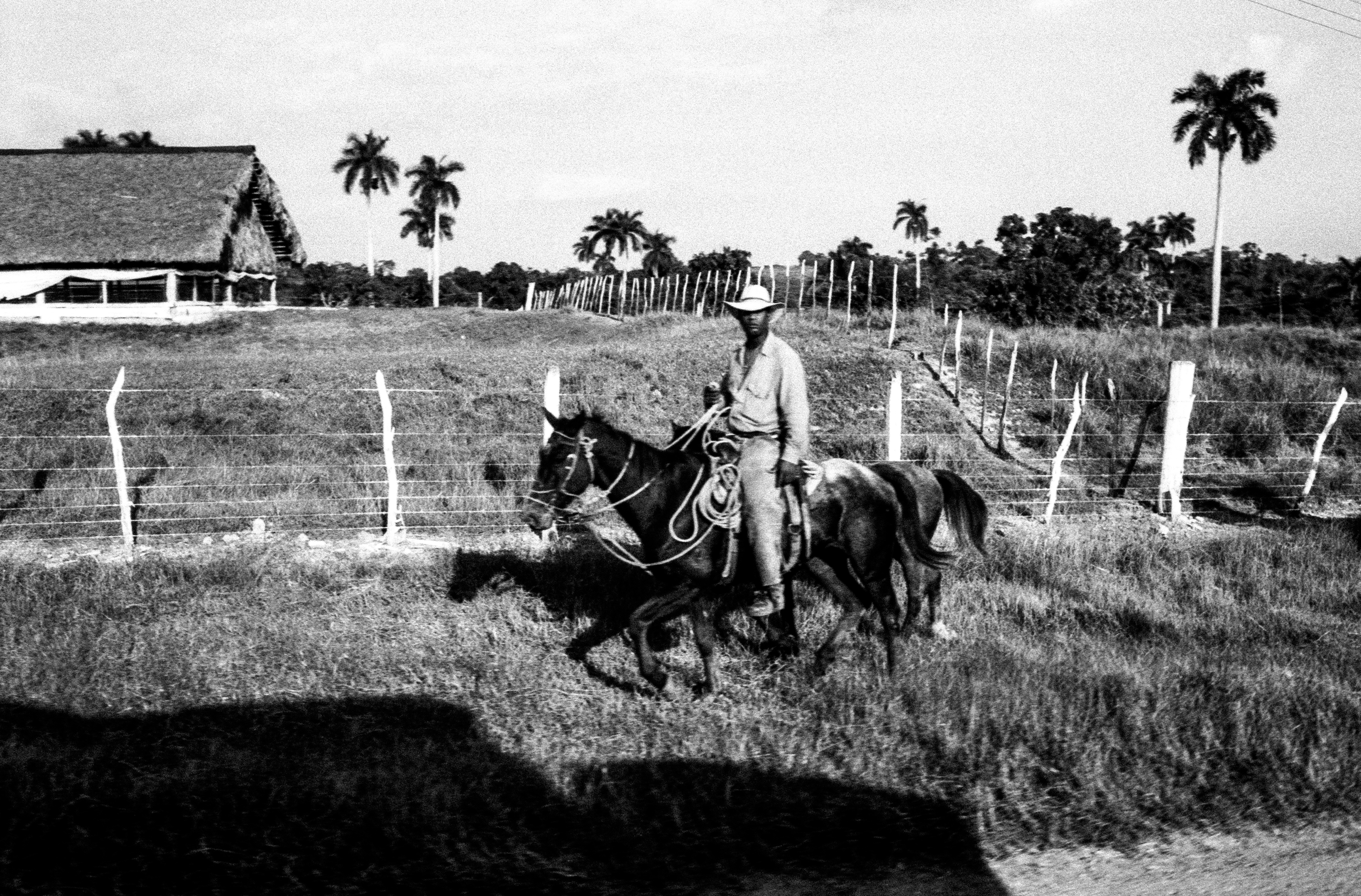 TF: Future plans or upcoming projects?



GR: Besides traveling more, I have a project being shown at the ICP (International center of photography) in about a month. The project is called "Hearing me, Hearing God". It's explores themes of self-connectedness, stillness, and finding God within oneself. The project is based on the idea knowing one's true self despite the ups and downs of everyday life.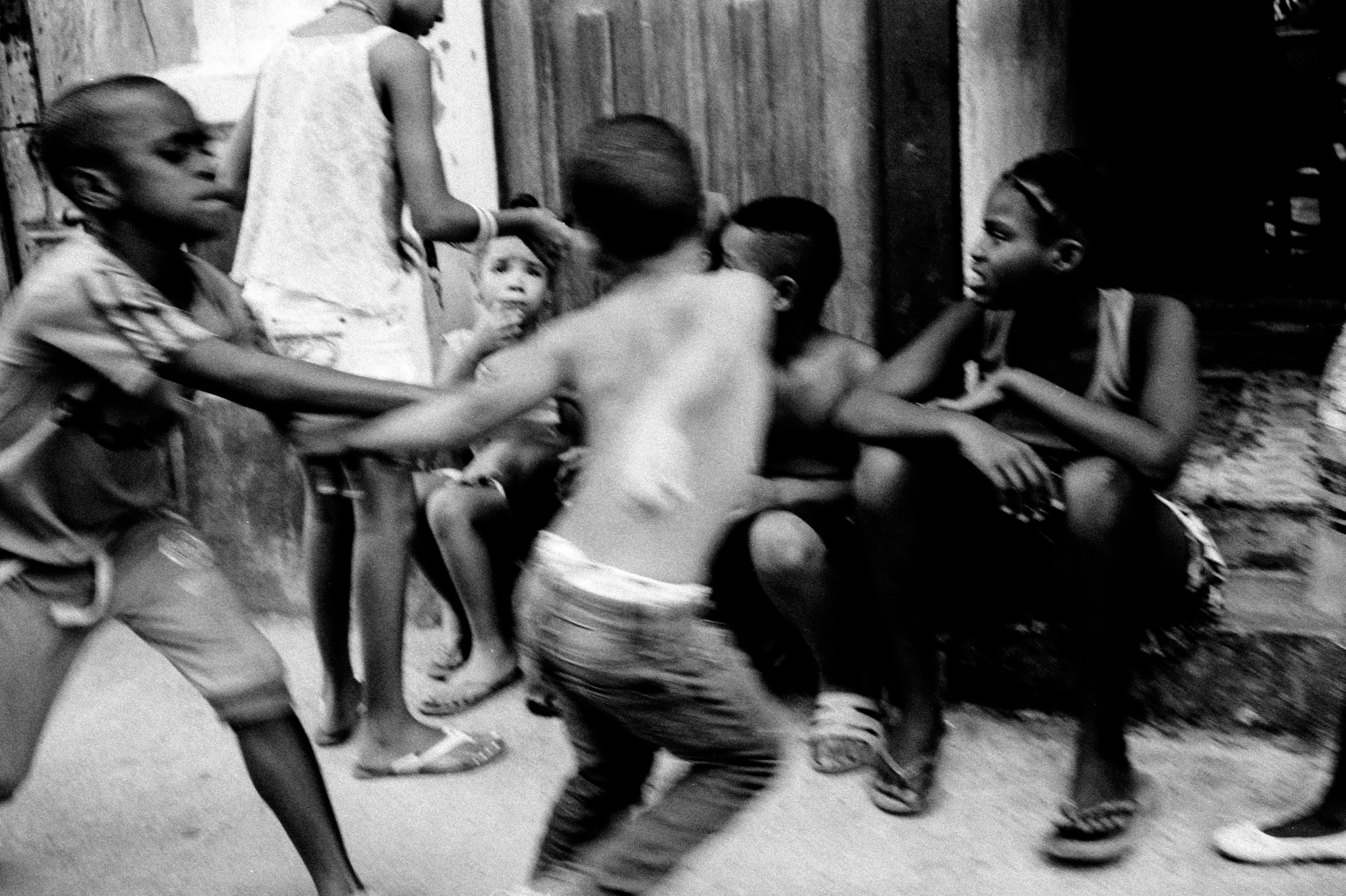 Gaberiel Rivera
is a 24 year old freelance documentary photographer based in New York City. You may view more of his work on his website,
gabemorivera.com
.