TF: How did you get into photography?

JW: I discovered photography in 2015 during university. I was studying a sound arts degree and was fairly content/focused on music as my ongoing practice. My good friend and housemate at the time was always taking pictures on his film camera, his bedroom walls were covered with photos of friends and family. I found it endearing that he would go to such effort to archive moments and preserve memories through photographs. I decided to take an optional class during second year on Photography & the Narrative; the module introduced me to some basic principles of developing visual stories, along with some of the greats in documentary photography. After that, I continued to take pictures and gain a curiosity for it. Increasingly, it began to occupy my free time until it overshadowed music completely. I've found photography to be a much more fulfilling practice because I get to go out in the world and engage with remarkable people and places.
TF: There's a selection of images on your website that pertain to mythology and religious iconography that really stood out to me. Could you talk about those images and how they came about?
JW: These images are part of an on-going series entitled "Between the Shadows and the Saints", which takes an intimate look inside the oldest institution in the western world, the roman catholic church.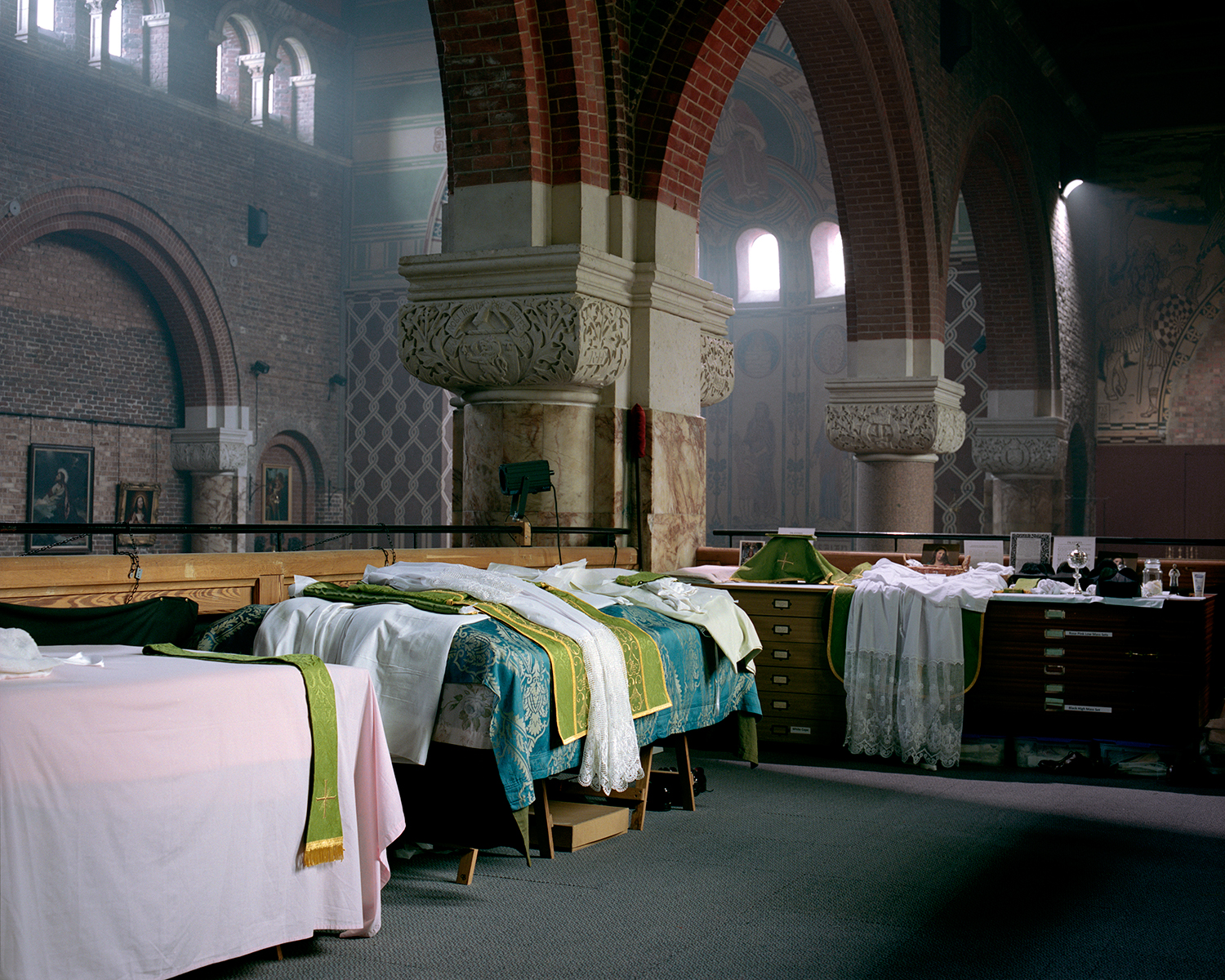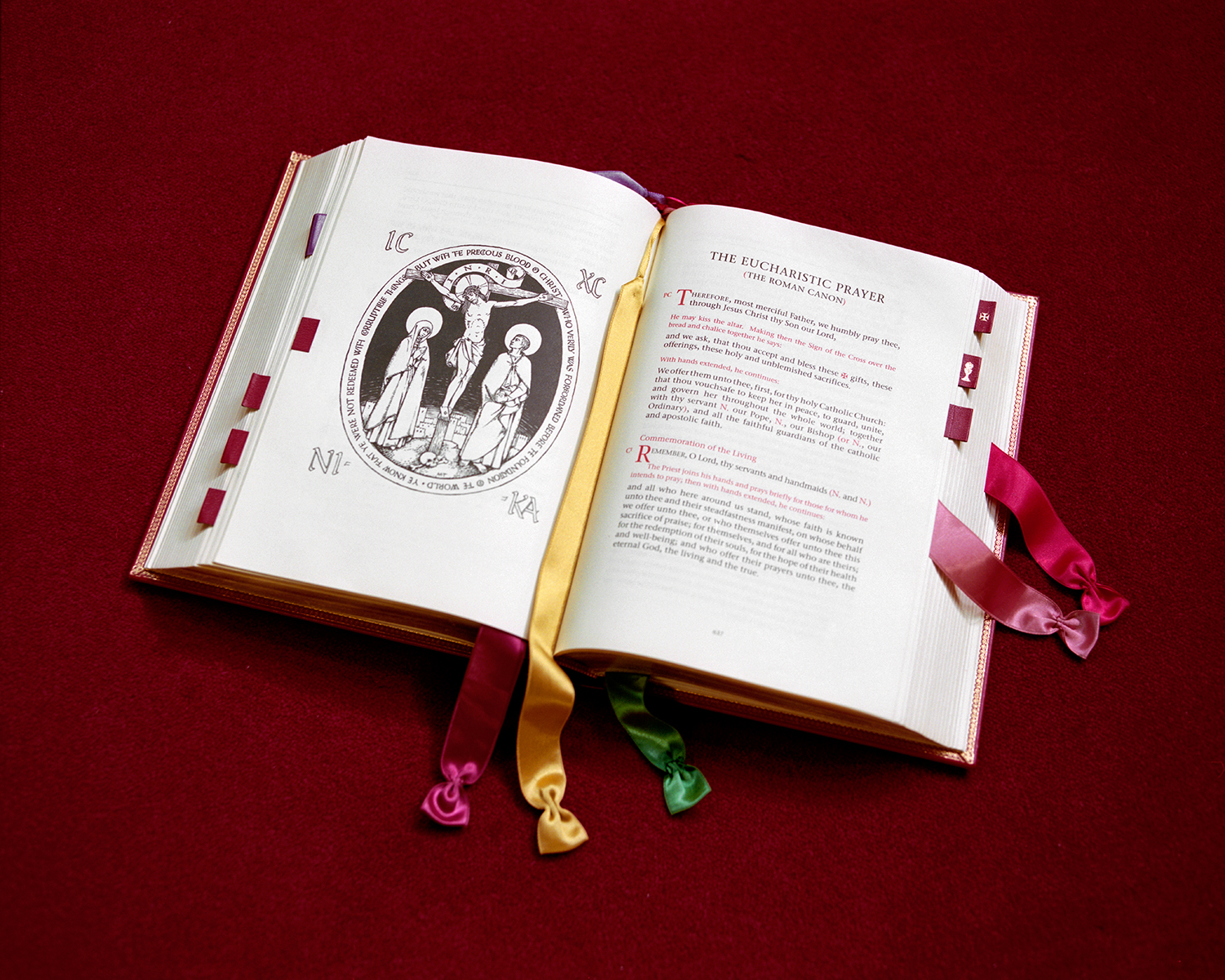 JW: My interest in the church stems from childhood. I grew up in a Christian home and would attend church regularly at a young age. We would mostly visit community-focused churches and conference theatres, I guess you could describe them as contemporary services that took place outside of traditional churches. I think the rise of this new type of "outward-focused" church, which aims to be more culturally relevant, has radically redefined the Christian experience. This approach is a great way to create an environment that feels more accessible to the "unchurched" person, but something feels lost. Beauty is an integral part of the Catholic liturgy: we see it in the elegant vestments, in the aroma and haze of incense as it floods the church hall and through the echoes of Gregorian chant. Without this sense of ceremony, the church becomes disenchanted.
JW: With this concept in mind, I wanted to create a body of work that captured the texture and atmosphere of the roman catholic church in a positive way. Between the Shadows & the Saints is about the historical power and significance of beauty within the church as a source of inspiration for its community. It's about the fantasy of the church as a space to explore something greater.
TF: What is your favorite thing about documentary photogrpahy?
JW: Every so often - with the camera and a little bit of conversation as your admission - you'll share a moment with someone where you get to meet the very core of them in its raw and vulnerable state. Sometimes what you find is a tragedy, sometimes it isn't, but it's almost always beautiful.







TF:
In what way do you think living in London has played a role in shaping and/or influencing the way you photograph?

JW: As a photographer interested in capturing a variety of people and cultures, London's diversity has been a massive source of inspiration - there are faces everywhere telling a story. It's a challenging existence for some in the city, I think that tension gives depth to people and offers new layers to explore as a photographer.
TF: If you could have one super power, what would it be and why?
JW: I'd be just like Apollo. I would harness the suns energy, shape light and healing people through it. For me, there's nothing more universally uplifting than sunlight - perhaps that's because I'm British and we don't see much of it!
TF: Future plans or upcoming projects?

JW: I'd like to continue my work with the Catholic church whilst focusing more on fashion & portrait photography. I'm interested to spend more time and consideration on crafting the single image as opposed to long-form storytelling.