TF: How did you get into photography?











AP: Growing up in upstate New York, I was always obsessed with the outdoors and being in nature. I used to watch this movie over and over again called "Wild America," which was about these three brothers from rural Arkansas in the late 60's that went out and filmed a wild life documentary. My cousin and I used to go out into the woods behind my house and pretend to do the same. Fast forward a few years, when I was about 14 years old my Uncle gave me a box with an assortment of old cameras, one of them being a Pentax k1000. I began messing around with it, photographing everything and everyone. I took a b&w and color photography class in high school, which really introduced me to the whole process of developing and printing in a darkroom.

TF

:

Tell me about your project,

8 Seconds

.
AP: It's been an ongoing project of mine that I started back in 2018 and I think I'm just starting to scratch the surface of it. This body of work focuses on the sport of bull riding and the culture behind it. '8 Seconds' comes from the challenge of having to stay on the bull for a full 8 seconds, in order to get a qualifying score.
TF: Why is the American Cowboy so cool?






AP: For me personally, I feel like this is a hard question to answer simply because I could go on and on about why I think being a cowboy is awesome. Ultimately, I think the main reason why I'm so intrigued by the American Cowboy or any cowboy for that matter is because the act of ranching and wrangling is timeless. Time can pass by, technology can advance, but in the end the act of riding a horse has stayed the same since these animals were first domesticated. There's something amazing about that.
TF: If you could photograph anyone from any time era, who would it be and why?

AP: I would love to photograph Townes Van Zandt, my favorite singer/songwriter. I highly recommend to anyone that hasn't heard his music to check it out. His life was quite traumatic due to substance abuse and alcoholism but he wrote some of the most beautiful song lyrics and received very little recognition while he was alive.
TF: Outside of photography, what are you interested in?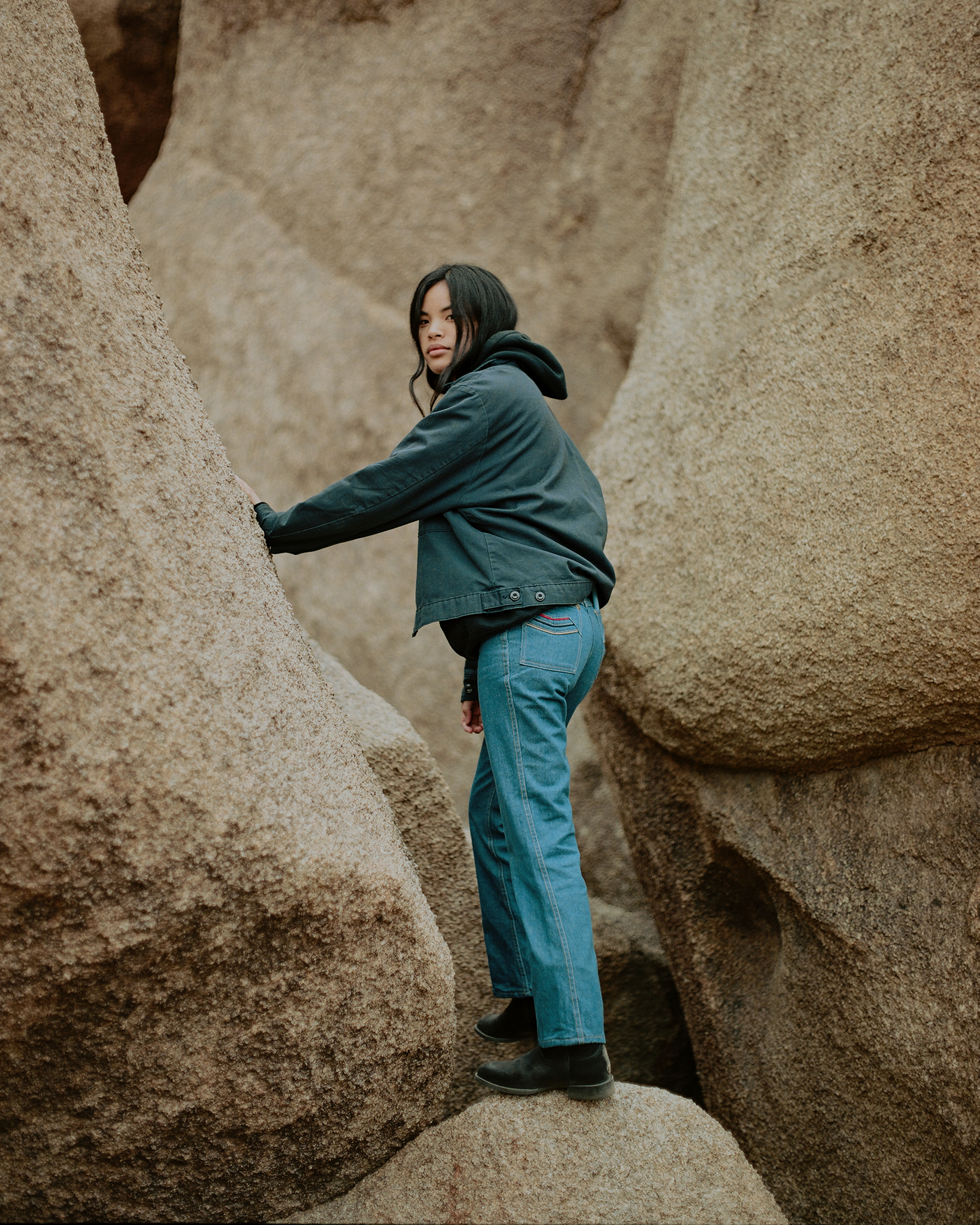 AP: I feel like I'm a jack of all trades, master of none type of person. I enjoy working on and riding old Harley's, training and riding horses, carpentry, pretty much anything that involves me working with my hands. I recently have been trying to teach myself how to weld, so we'll see where that goes.


TF
:
Future plans or upcoming projects? What are you most excited for in the future?





AP: To be completely honest I have no idea.. I've been questioning a lot lately, especially during this COVID-19 Pandemic. I love taking pictures and that will never change. Whether I continue to pursue it professionally is a question that I don't think I have the answer to yet. There are many moments in my life where photography is the only thing I think about and yet at times I find myself going weeks without touching a camera. However, one thing I'm certain about is I'm going to continue to make art and work with my hands. Time will tell the rest...

Austin Perrotta (b.1994) is a photographer from a small town in upstate New York. Through portraiture and still life, his work explores intimate moments of revelation and subtle chaos.