TF: How did you get into photography?


BR: The short answer is that I went to college to study journalism and realized that I was a terrible writer. The longer answer is that I grew up in the rural Philippines with an American mother and a father from the Faroe Islands, a small protectorate of Denmark. As I began learning about photography I realized that my background had given me a different perception of what was "exotic", and I became interested in the idea of the aesthetic and experiential similarities between different communities and landscapes.
TF: Tell me about your project, "The Blind Man's Colorful Balloons".






BR: I was traveling through Northern Vietnam by motor bike for a little while last year and during that time was reading the novel The Sorrow of War by Bảo Ninh, a Vietnamese novelist who fought for the north during the war. The novel follows Kien, a young soldier from the north. Through a non-linear narrative it tracks his experiences of loss and trauma through the war, while simultaneously telling the story of his first and only love, Phuong, and the way the war interceded to damage them beyond repair, while him also seeing this from the present as an old man in Hanoi.





BR: The idea of the project was very simple in execution, simply responding to the novel as I was reading it every day and traveling through the landscape that it described. The goal of this was less to show how I see this country as an outsider, but instead to act as a bridge for viewers to engage with Bảo Ninh's powerful writing.

TF: Something I really appreciate about your work is how succinct your personal and commissioned works are with one another. Many photographers seem to struggle with and have somewhat of an aesthetic or stylistic gap between their personal work and commissioned work. A lot of your commissioned work looks like it could be your personal work, but it just so happens to have been shot for a client. Could you talk a bit about your process when shooting personal work vs. working on a commissioned project for a client?

BR: I have been working on a project for the past four years called V., which explores the historic structure of white privilege in America. It is a massive project that encompasses everything from the protests in Ferguson to white sumo wrestlers, immigrant beauty queens to Trump himself. Because of the large complexity of the project, most of the commissioned work that I have been doing during that period, both normal assignments and pitches, is done within a very specific aesthetic framework so that it can flow together. For me it has really helped to give a larger context for the individual assignments and make them feel like they are a part of my larger practice and not just a way to pay the bills.

TF: Tell me about Pattern Denver. What do you hope to accomplish with it?






BR: Pattern is a space for photographers and filmmakers that I am starting in Denver with some partners. It has grown from getting sick of complaining about what I wish was there and just creating it. Pattern will operate as a workspace for a small number of photographers and filmmakers, as well as a gallery to host exhibitions, screenings and talks. In addition there is a large and publicly accessible photo book library, flat bed and Imacon film scanners and small and large format printers.
BR: The goal is to create a space that exists at the intersection of the documentary and art worlds and brings people from both together to create dialogue. We want to bring in photographers and filmmakers from around the country and different parts of the world to show work and give talks to push all of us in the region to think in more complex ways. And the model I am trying to work with is one where all of that is being funded by the rent paid by those working in Pattern.



TF: Outside of photography, what are you interested in?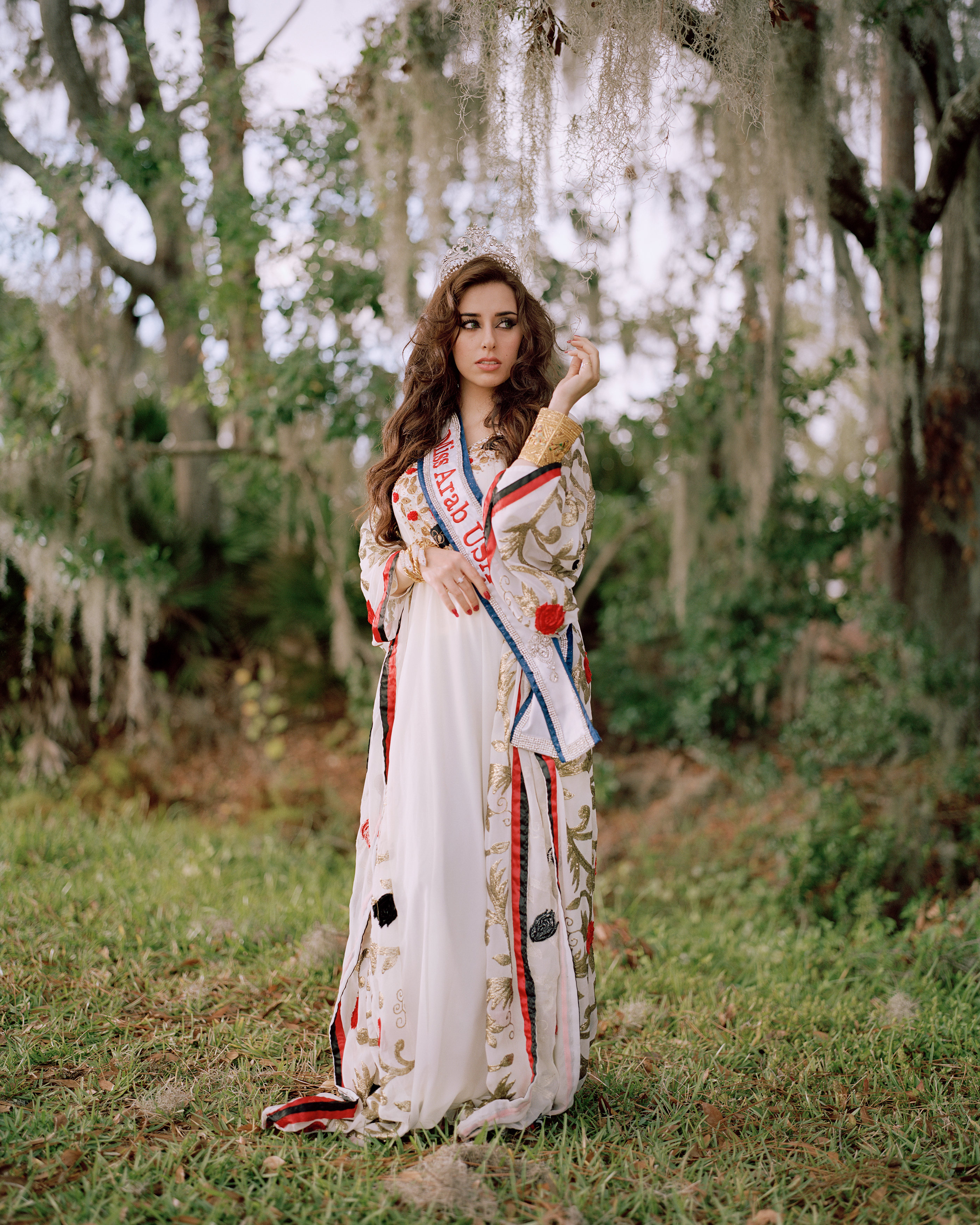 BR: I tend to be an obsessive about specific things and lose myself in those worlds. Recently that has been Polish reportage writing, the films of Chris Marker and Agnès Varda and making the perfect highball with Japanese whiskey.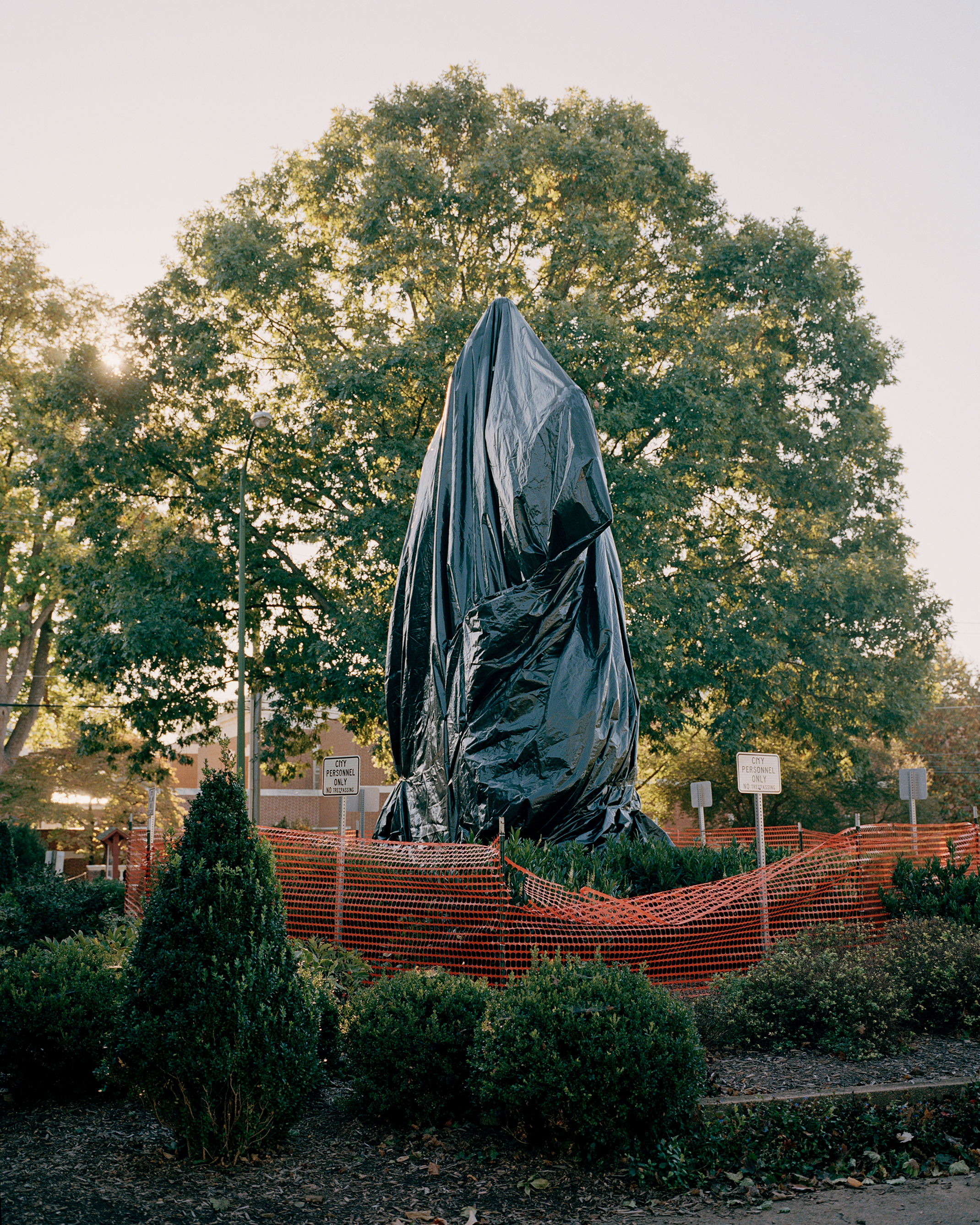 BR: There are a lot that stand out for different reasons. Some are favorites because of the cultural impact they are part of, such as shooting Trump for a Time cover or photographing Debbie Ramirez, the second woman to accuse Kavanaugh for the New Yorker. Others are just fun or beautiful or interesting.

My favorite might have to be a story that I pitched around for about a year and then got Wired Germany interested in. It was about the Mars Desert Research Center in Utah, where scientists live for a couple of weeks at a time in a simulated Mars environment.

I decided to shoot the story as if we were on Mars, using the images to play into the fantasy instead of poking holes in it.





TF: Future plans or upcoming projects?
BR: I am finishing up V. and publishing it in book form in the next year or so, which will take up a lot of time. Then getting Pattern up and running is a lot of work, but really rewarding. And I am starting to invest a lot in the younger crop of photographers coming up in the Denver area and different people who reach out to me. There are so many amazingly talented photographers coming up so I am always stoked to do what I can to get those fresh perspectives out there.

Benjamin Rasmussen (1984) spent his childhood on an island in the southern Philippines, his university years with evangelicals in a small town in northern Arkansas, and a year with the descendants of Vikings in the Faroe Islands, a nation of 45,000 residents in the middle of the North Atlantic.

You can see more of Ben's work on his website, benjaminrasmussenphoto.com.