TF: How did you get into photography?




GLJ: I have always liked taking pictures. Luckily, my parents were very supportive of it and got me a camera when I was about 16. I wasn't very serious about 'photography', but I just liked taking pictures of things, people, landscapes - anything really. I don't really remember when I became a 'photographer' but I guess since then I started doing photography.

TF: How did you get into shooting fashion and what is your favorite thing about the genre?
GLJ: I started shooting fashion photography after I moved to London. Fashion is everywhere in this city, I think it would hard not to get involved if you live in London actually. Models, fashion designers and other creatives are always looking to collaborate. My favourite thing about fashion photography would definitely be interacting my ideas with all the interesting clothes in a shoot. Every garment comes from a collection with the designers' ideas, and when shooting a fashion editorial, you somehow make meanings of them once again, I find that very interesting.




TF: Tell me about the Rouge Fashionbook project.
GLJ: The title "Significant Other" was originally proposed for this story, hence why we had 2 twin brothers on board for this project. I have a twin brother of my own, shooting another set of twins was very exciting for me. I wanted to see what other twins are like and maybe show that in my pictures. Then, we wanted to throw in more elements for the shoot such as travel. We ended up going to Marrakech to document the two American boys in the moroccan environment and to convey the cultural interaction into a fashion story.





TF: Outside of photography, what are you interested in?


GLJ: I like video games, a lot. I don't just like playing video games: I enjoy watching other people play on Youtube very much.

TF: If you could have one superpower, what would it be and why?




GLJ: Teleportation. I want to be Blink from X-Men.. if not I will take Nightcrawler.


TF: Future plans or upcoming projects?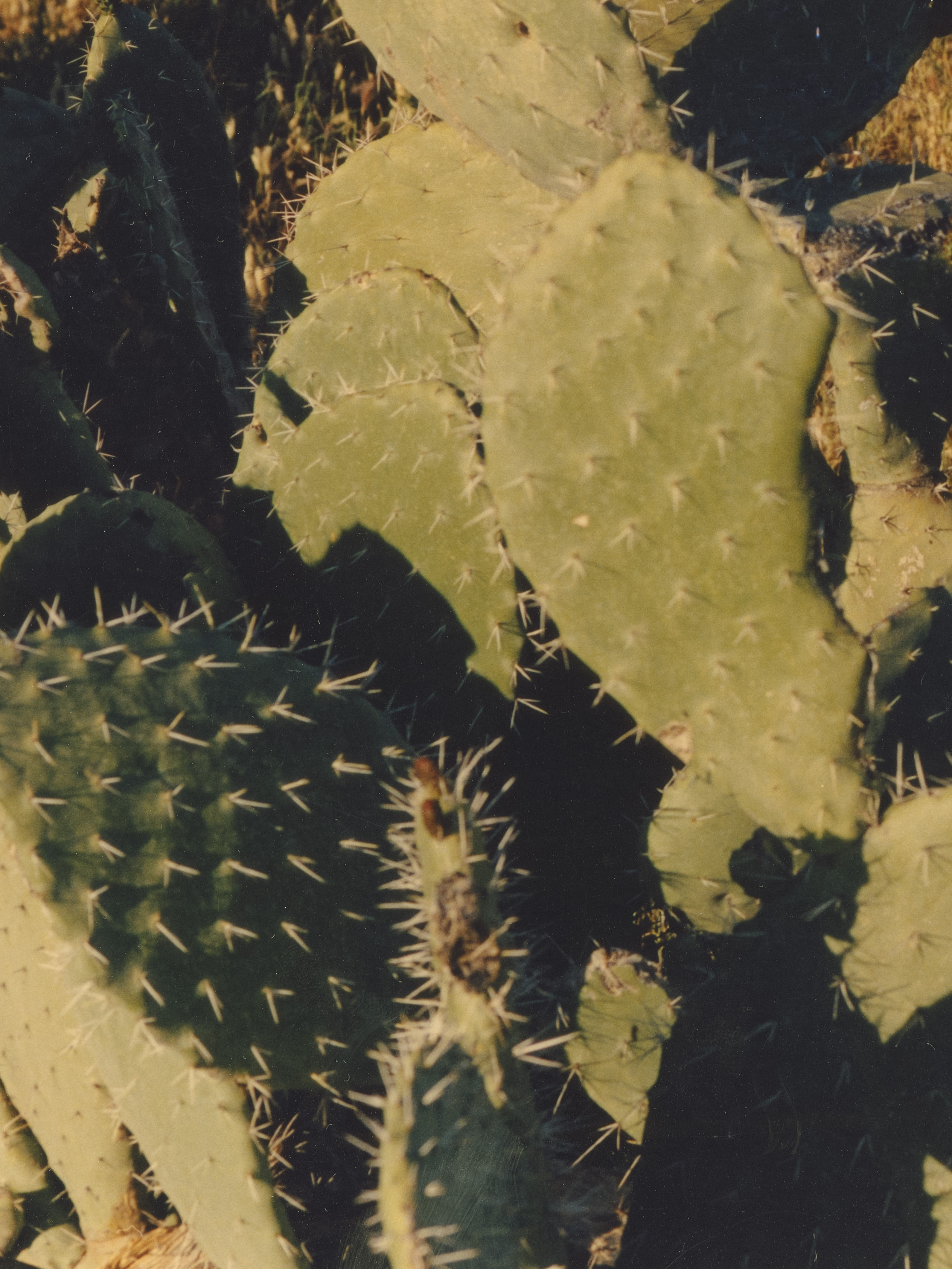 GLJ: I am now in China shooting a documentary project about the town where I grew up before heading back to London.