In Conversation with Lila Barth
Interviewed by
Timothy Frazier
Photos
Lila Barth
TF: How did you get into photography?






LB: I first became interested in photography because of my older sister. Being the youngest I always aspired to be just like my older sister. So when she picked up a camera I was quick to join the bandwagon. I was the same way with karate, soccer, and every other after school activity. But photography was different. I realized how much I loved it and continued to pursue it despite my sister moving on to other things. Then, going to college and experimenting with film and new media cemented my passion for it.
TF: Tell me about your project, A Time Away.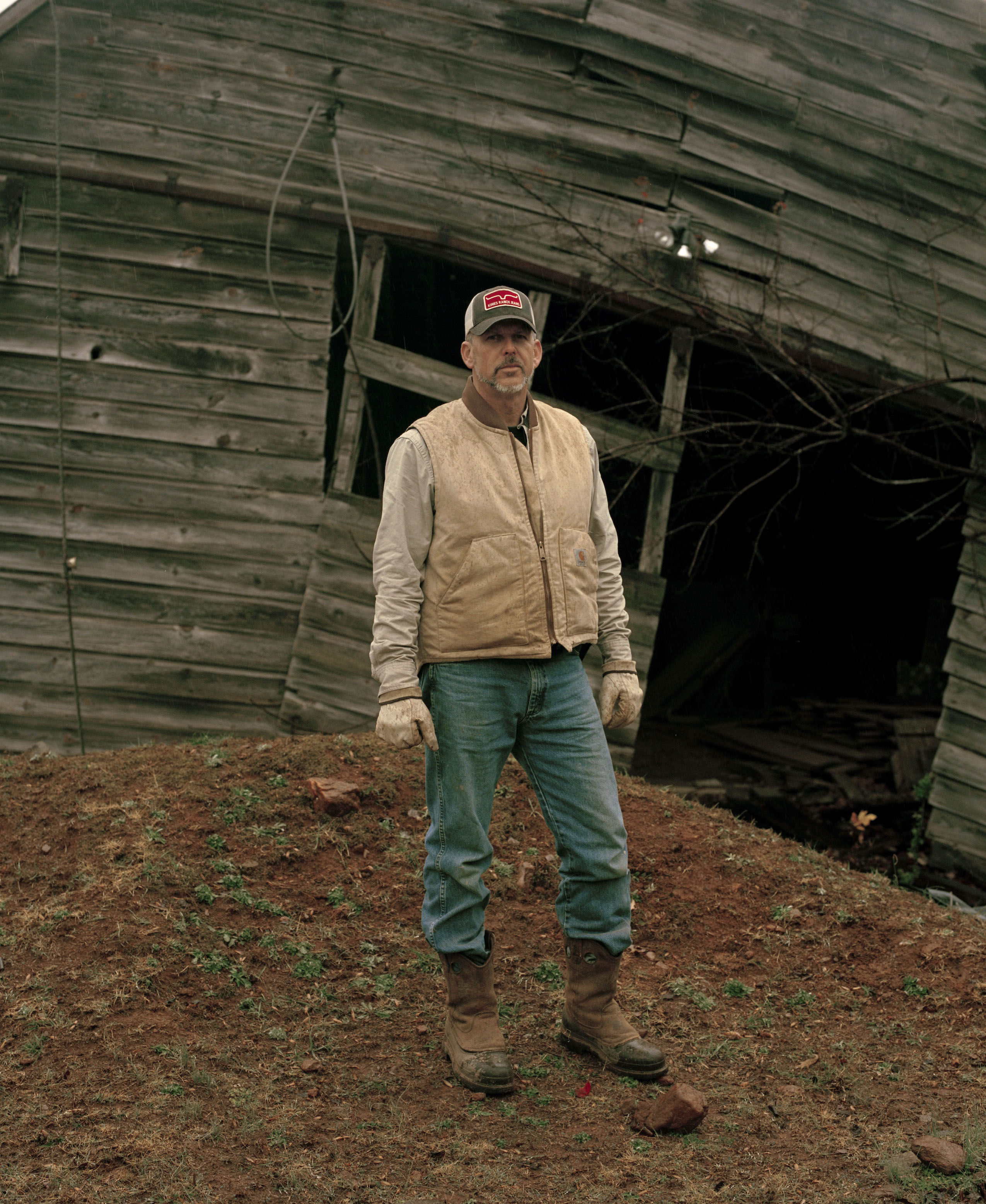 LB: A Time Away is a series I shot of my own family on vacation in upstate New York. My family is like a lot of other families, which is to say that there are many tense relationships and unspoken bonds, and I took this opportunity to bring my camera along and capture these moments. It was a very different sort of project for me, as it was one of my first personal series.
TF: Tell me about your project, Lucinda's Valley.
LB: Lucinda's Valley is a series I did on a woman I'd met on a flight to Boston. She was from a small town in North Carolina, where the brochure she gave me claimed you couldn't even drive a car down main street. Only horses were allowed. When I went down, I had no idea what to expect. I'd written a letter that never got a response, but I had already made the trip, and so I dropped in on her anyway. What followed was one of the wildest experiences of my life, but also an experience that led me so far out of my comfort zone that my only concern became the work.

TF: What is your favorite thing about living & working in NYC?











LB: New York City is so vibrant, and its sense of inspiration just can't be matched. The sheer amount of creatives is one huge aspect, knowing that there are contemporaries who think the same way you do, and who can provide a sense of community surrounding art is so underrated, and so hard to find elsewhere. The inspiration comes from so much else, though. Fashion, advertising, architecture, lighting. A walk through the city can be more inspiring than a whole day in a museum.






TF: Outside of photography, what are you interested in?






LB: These days I've been interested in writing, and I've been studying modern art in my spare time. Writing is something I've done for a long time, and still do regularly. I think this ties into my work often because of my passion for narrative series, and storytelling.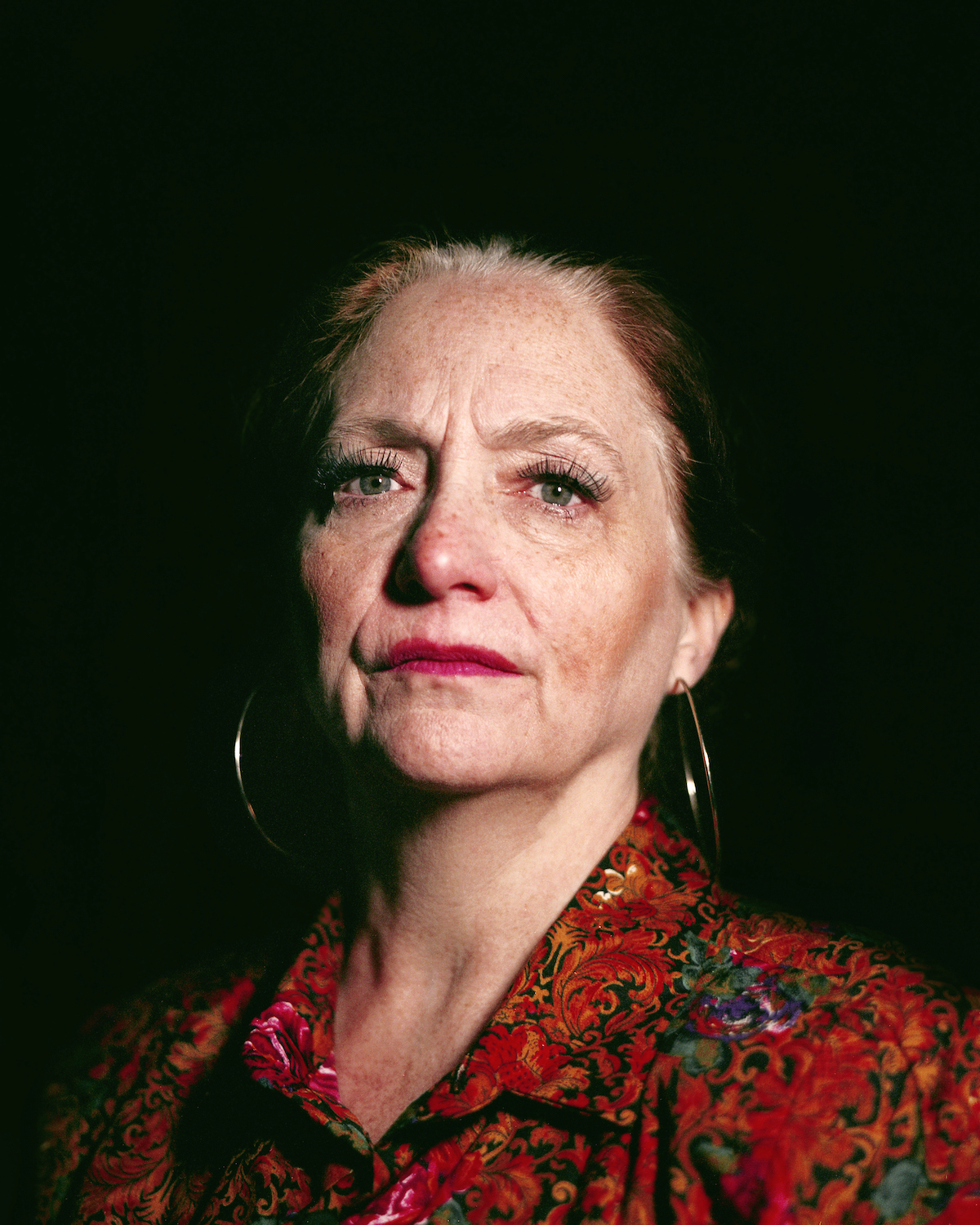 TF: If you could have one super power, what would it be and why?


LB: I would love the ability to put myself inside of other people's bodies, and live as them. See what they see. I think a lot of my interest in photography stems from my desire to watch the world, and to decode microexpressions and discover motivation in actions. I'd love to see things for the first time again.



TF: Future plans or upcoming projects?






LB: I've been working on a series called "Emily's Blues" which I've found a great deal of fulfillment in. I have other projects in the works as well, some centering around my family, and some others with a much grander scope. But no spoilers!
Lila Barth is a 23 year old photographer currently living in New York City. She graduated from The Fashion Institute of Technology with her BFA in photography. You may view more of her work on her website, lilabarth.com.